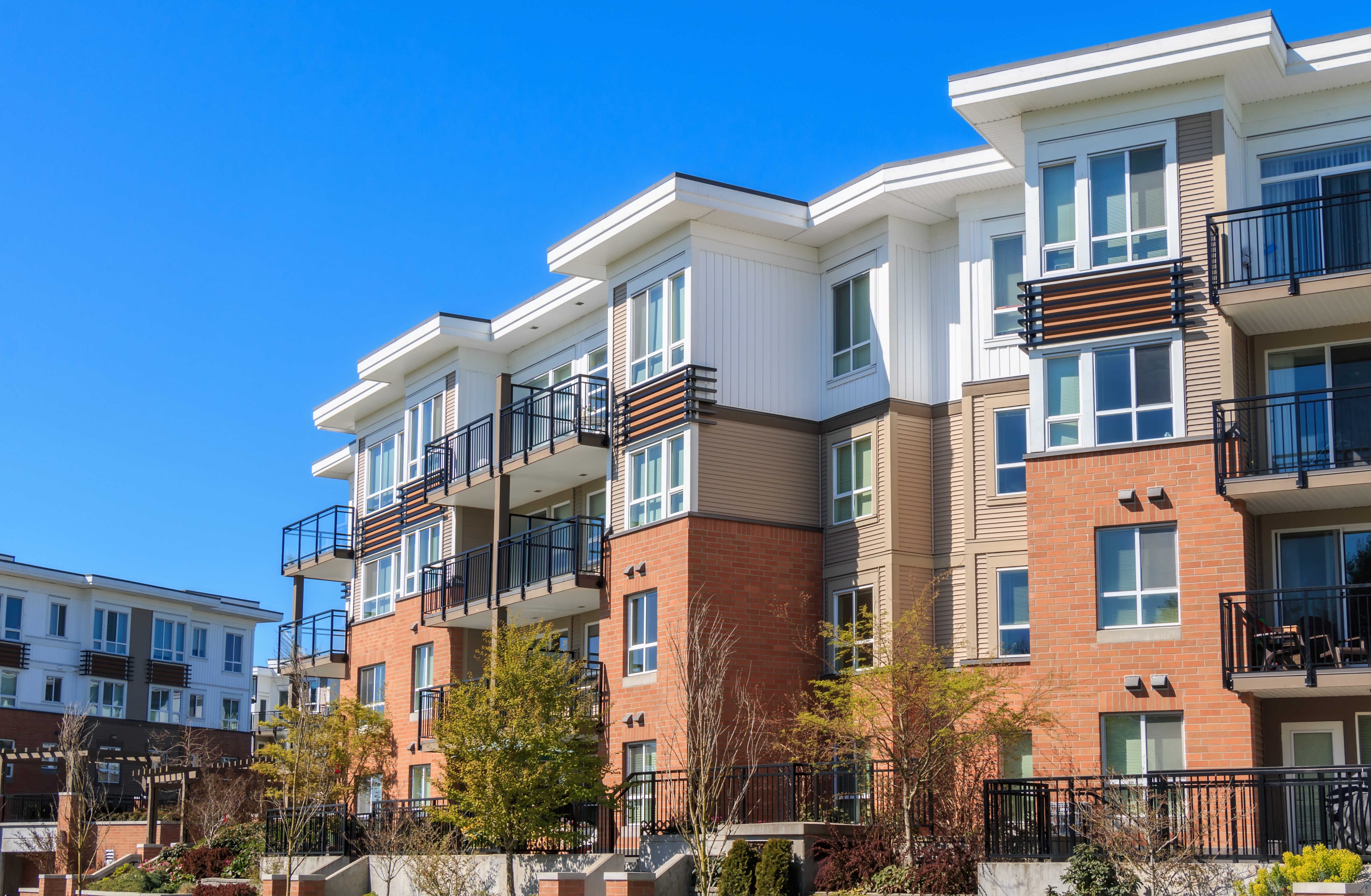 Which Management company is right for you?
Like many home owners, you want to enjoy your community amenities without the operational or maintenance headaches. This is where Northland Group, ra comes in. Working in conjunction with the association's Board of Directors, we take care of all operational and maintenance aspects of a community. We provide all financial service, ensure facilities are maintained and operational, property appearance is properly maintained, and owner questions and concerns are addressed in a timely manner. In other words, we take care of everything in and around your community so you do not have to.
For more information regarding our services see our Association Management page. For help determining which management company is right for you, click Learn More.