Condominium/Homeowners Association Management Services
Northland Group, RA is a company born in the Pacific Northwest of Pacific Northwest values and Pacific Northwest superior customer service. We understand what drives our owner/clients and we have built an association management company to provide the professional, responsible, and client focused services you demand.
Our core values of integrity, experience, responsiveness, attention to detail and friendly customer service are a unique blend unsurpassed in the industry. We continually respond and adapt to changes in our industry and our clients needs thereby building strong relationships with our clients through these values. As we deliver these core values in a consistent, friendly, and responsive manner, it is obvious the instantly recognizable character of a Northland Group managed community. As a result Northland Group, RA is a growing leader of association management.
To better serve our clients, our association management services are grouped into the following three key categories: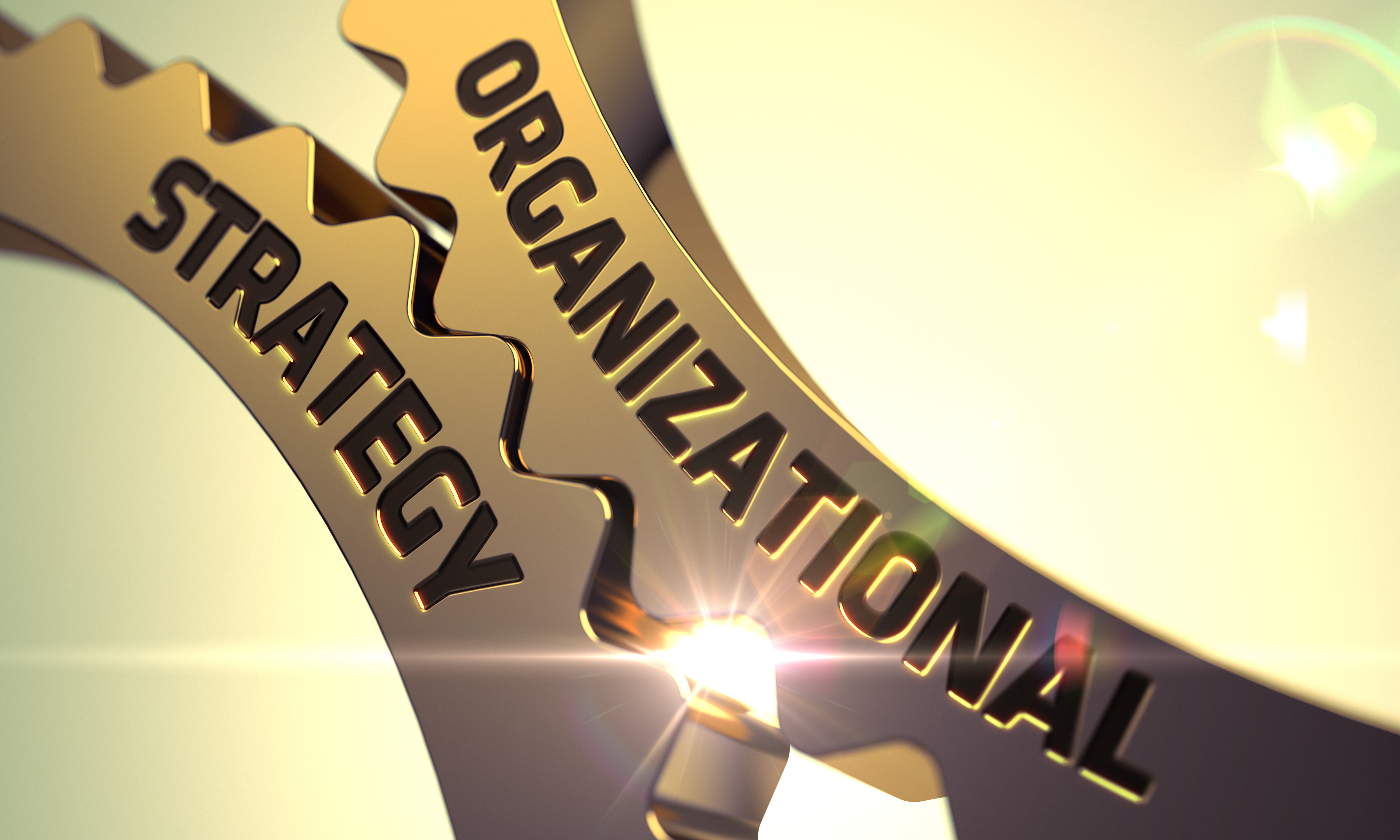 These are services necessary to guide and support both board members & owners with effective and efficient association operational strategies and processes. Such services may include:
collaborative meeting management

effective methods of owner communications and dispute resolution

defining and documenting polices and procedures

management of property and association according to CC&Rs and by-laws

staying abreast of state compliance and regulations

records retention and management of all incoming/outgoing correspondence

attendance, active participation and guidance of meetings

liaise with external entities (i.e. attorneys, municipalities, vendors, etc.)
Financial & Accounting Services
To achieve the goals of the association and financial compliance, we take a proactive, comprehensive and predictive approach to forecasting, budgeting and complete financial association management using GAAP to include but not limited to:
proactive short/long term financial planning and budgeting

predictive financial analysis and historical trend reporting to control expenses

efficient collection/management of dues assessments, delinquencies and/or rent

timely management of disbursements (i.e. utilities, expenses, invoices)

professional detailed monthly accounting reports

annual engineering & reserve study analysis

annual tax preparation

owner/resident access to account and community information through our on-line portal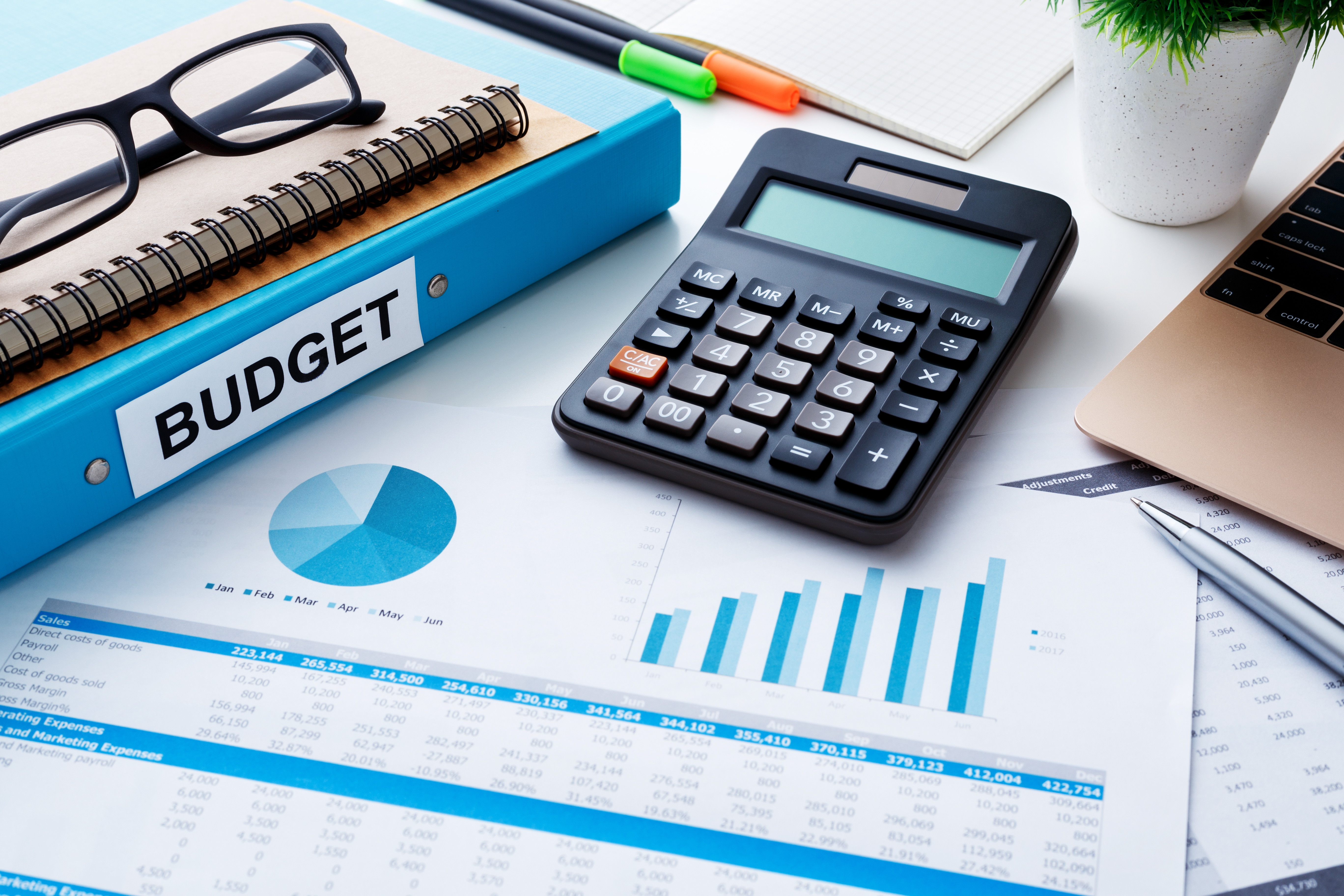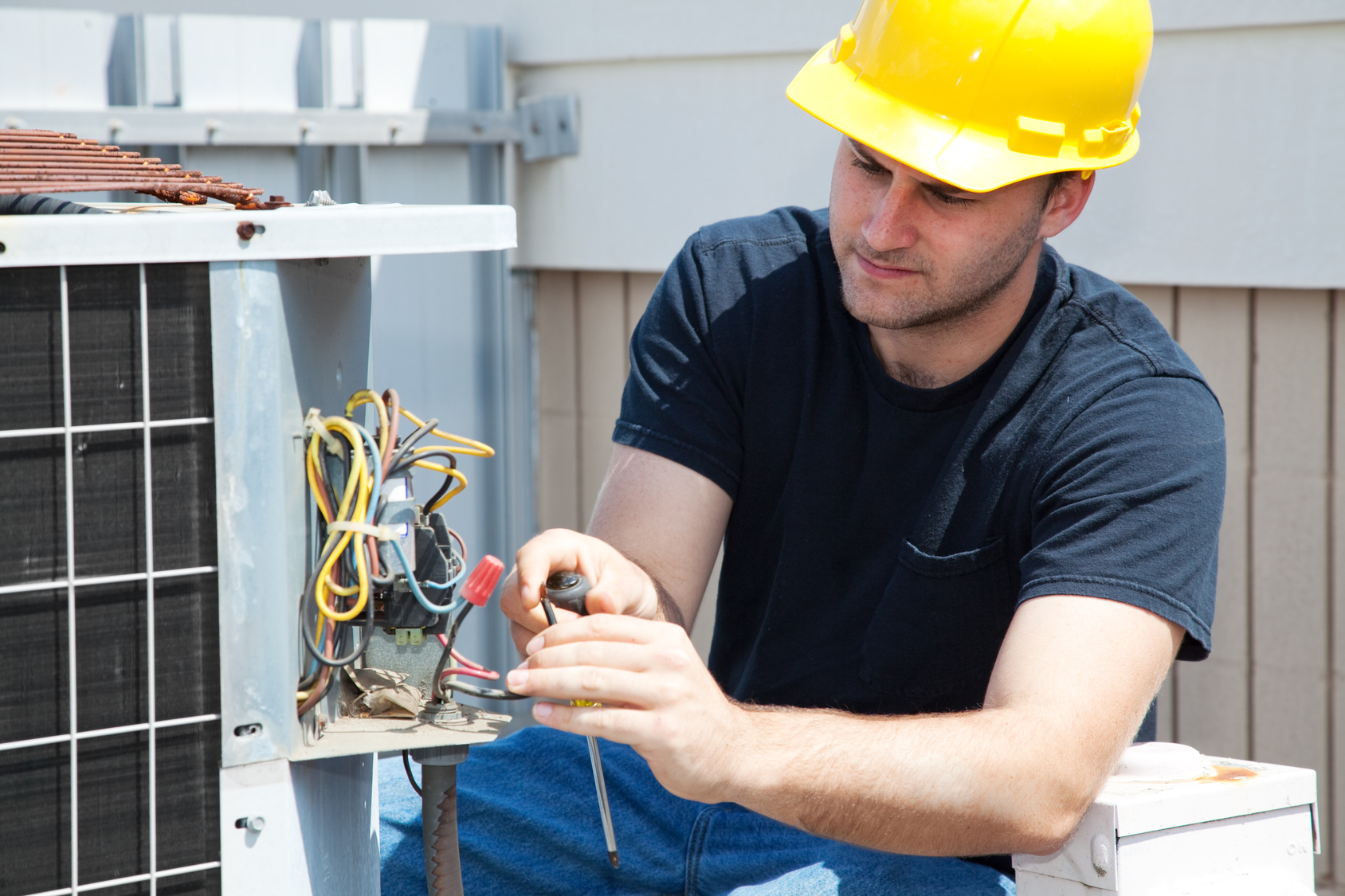 Operations & Maintenance Services
Our operations management methodology ensures an up to date maintenance schedule providing a smooth day-to-day running of property and facilities. We relieve the volunteer board of directors of the stress associated with these activities thus allowing owners to relax and fully enjoy the comforts of their property and amenities. Such activities include:
member/owners relations and direct single point of contact

guaranteed service level performance

periodic and comprehensive property reviews and preventative maintenance schedule

detailed work order/maintenance tracking

complete qualification and management of all contractors and third party service providers

complete management of insurance claims, major projects and bid/selection process

24 hour emergency access

network of pre-screened, qualified and reliable contractors of all trades

general attentiveness to aesthetic and overall functional maintenance of the property
Associations are as diverse as their members. Hence, no one solution or set of services is meant to serve every community. While our services are grouped into the above three categories, we offer flexibility and customization in our suite of services to suit the specific needs of your association and its members/owners.
While we manage the details and day-to-day operations of the association, facilities and property, we are governed by the association's board to support you, the owners. Our professional perspective of effective association management ensures the functional stability, safety, and aesthetics of your community to achieve maximum comfort and value for every owner.
Schedule and appointment today for us to assess your needs and develop a free comprehensive plan that best services your association and its members. Not only do we guarantee our services but our value for service is unsurpassed in the industry.